Pain Is Good Classic Bloody Mary Mix - (Two Pack of 32 Oz. Bottles)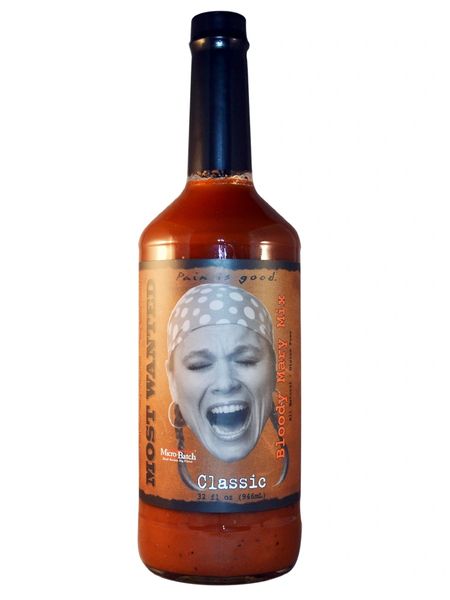 Pain Is Good Classic Bloody Mary Mix - (Two Pack of 32 Oz. Bottles)
Pain Is Good Classic Bloody Mary Mix
This mix is a spicy doppelganger to a classic Bloody Mary mix. It is expertly concocted with tomato juice, celery, aged Cayenne, Birdseye peppers and  a blend of spices to give you everything you wanted in a Bloody Mary, plus a Pain Is Good kick. Mix with your favorite vodka or Tequila and garnish with a lime wedge and a cheeseburger!!!
All Natural  - Gluten Free
From: Kansas
Ingredients: Tomato juice from concentrate, distilled vinegar, hot sauce, salt, cane sugar, tapioca starch, lemon juice concentrate, celery powder, Cayenne powder, spices, onion powder, Birdseye Chile powder, natural flavor & natural thickener.